Why Leading With Imagination is Critical In Business and Beyond – Brain Paradis – Episode #28
April 5, 2020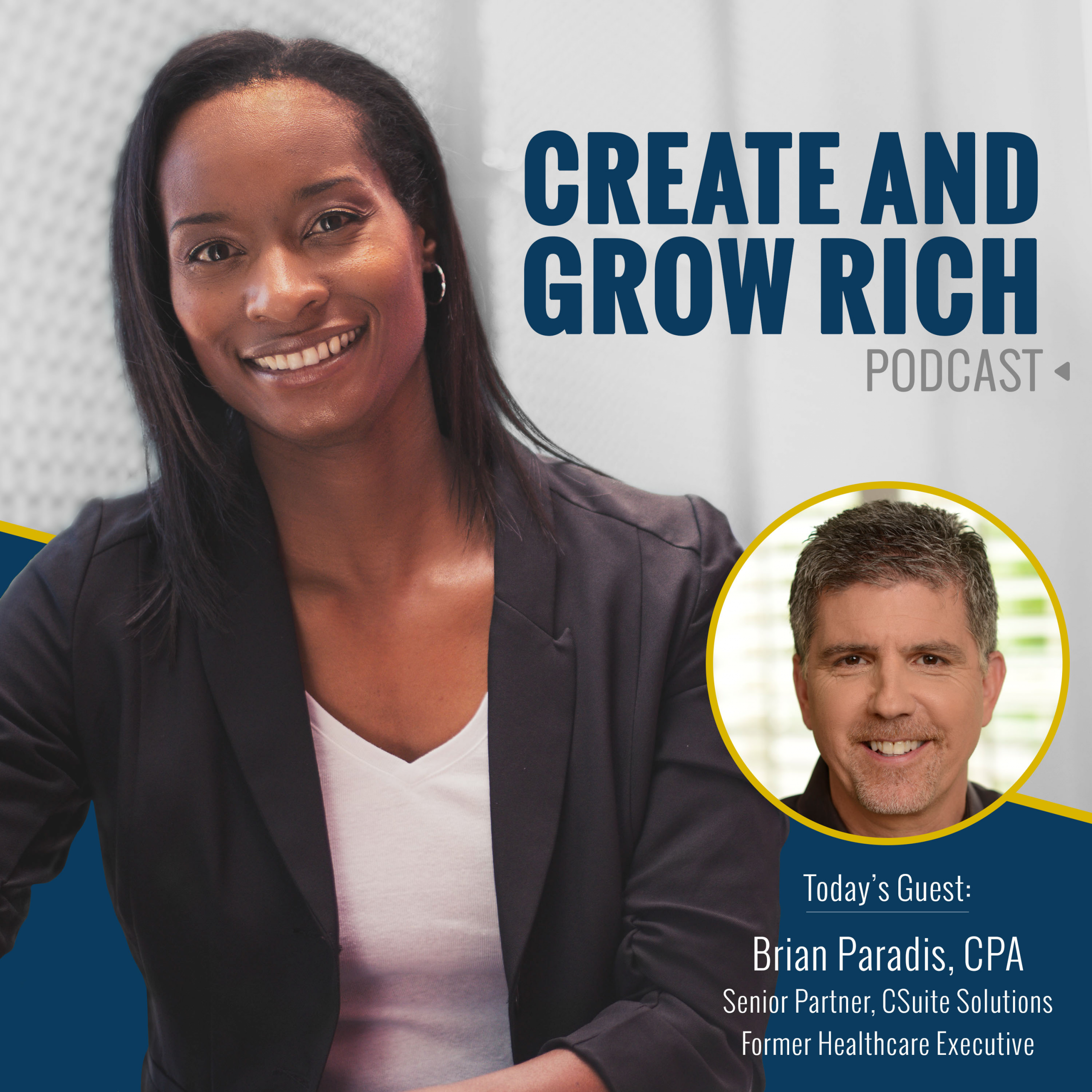 Lead with strategy? Sure! Lead with communication? Check! Lead with imagination? Wait WHAT?!?
Brian Paradis, senior partner with CSuite Solutions and former president of Florida Hospital's Central Region, claims that to be an excellent organization with excellent leadership, we need to lead with imagination. His book, 'Lead With Imagination' illustrates that leading with this innate element empowers our creativity to get to our desired result -> innovation!
Brian urges us to ditch the ego, get back to the basics of simplicity and to lead with love. He also highlights how creative thinking can assist us in getting through our current COVID crisis.
We hope you enjoy this episode and are inspired to lead well with imagination.
Brian's Contact:
LinkedIn:
Instagram:
Facebook:
Thanks to our show's sponsor, LetfordMedia.com for sponsoring this show!
FB:https://www.facebook.com/CreateAndGrowRich/
IG: @CreateAndGrowRich
Twitter: @RichCreate