How To Age Well, Create Well and Enter Your 'Third Act' of Life with Power, Passion and Purpose – Founder Diana Place – Episode #76
September 14, 2021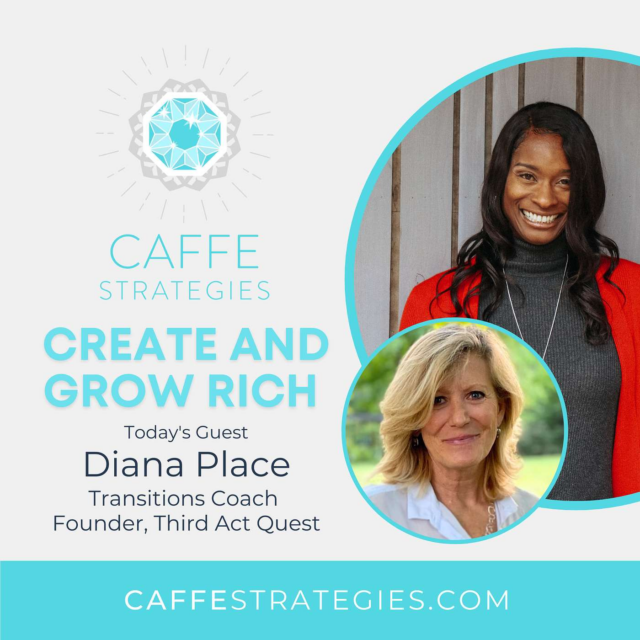 We're all getting older but the fear of it for most people is worse than the reality.
This podcast isn't just Intercultural Creativity but also highlights Intergenerational Creativity.
Diana Place, founder of Third Act Quest, empowers people who are 50 and older to continue to recreate and explore new levels of living. She dives into the importance of strengthening the creative potential from this 50+ vibrant group and informs us about reflection, awareness and taking risks in every stage of life.
She is a major voice for reframing the perception of aging. We discuss ageism, a new definition (or full abandonment) of 'retirement' and how to dance into your 'Third Act' with a thriving perspective on life.
Enjoy the show!