The Numbers Don't Lie: The Call for Intercultural Creativity in the World of Accountancy – Salma Hatim, CPA, Episode #57
February 7, 2021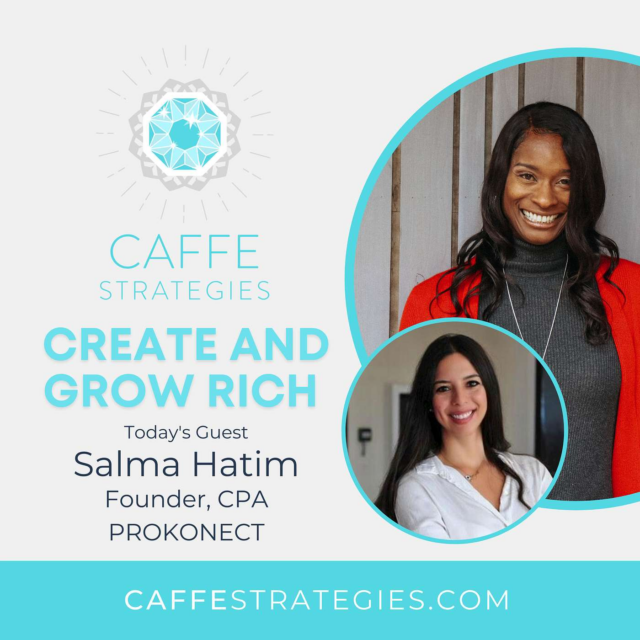 Is 2021 calling for 'InterculturalCreative Accountants' for this new future of work?
Salma Hatim is a top CPA and entrepreneur, and is passionate about accounting, finance and business. In her career, she has served businesses from all over the world and with different accounting guidance, ensuring they are compliant, performant and continuously growing. She has worked with businesses of all shapes, models, industries – from start-ups to billion-dollar companies.
After six years with PwC, Salma founded PROKONECT, a tech-forward accounting and financial strategy company that helps ambitious digital entrepreneurs and business owners understand their business performance year-round and get clarity of where their business is headed.