The Entertainment Industry, Philanthropy, and Creativity: A Match Made in Heaven – Sarah Adolphson – Episode #38
July 27, 2020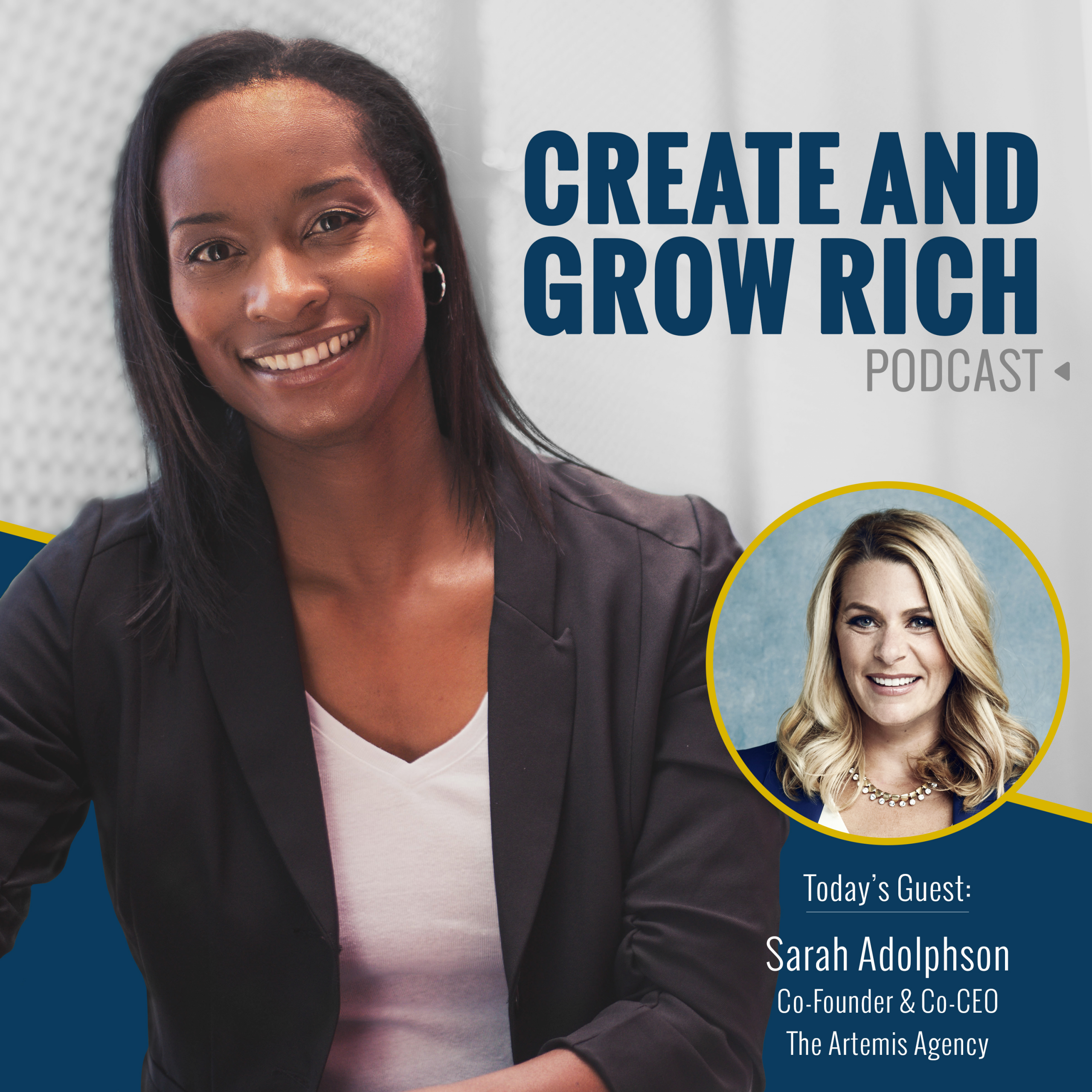 Philanthropic consulting may sound calm but when you are connecting top entertainers to the top needs of our world through compassionate giving, (especially during a pandemic) – the adventure never stops. This is where creativity comes in!
Sarah Adolphson and her team know how critical it is to have creative thinking skills to navigate their event focused business. She looks at creating value by shifting perspectives, utilizing her imagination and pushing boundaries.
She also has a message for young women heading into the workforce. She advises this group on how to show up in your full creative genius and be heard.
This is a joyful episode for a time when we all can use an encouraging hopeful message.
Thank you Sarah!
Enjoy the show!
Thanks to our sponsor LetfordMedia.com for sponsoring this show!
http://www.letfordmedia.com
Follow us on Social Media
FB:https://www.facebook.com/CreateAndGrowRich/
IG: @CreateAndGrowRich
Twitter: @RichCreate