The Author of 'The 4 Stages of Psychological Safety' – How to Create a Culture of Creativity -Dr. Timothy Clark – Episdoe #75
August 24, 2021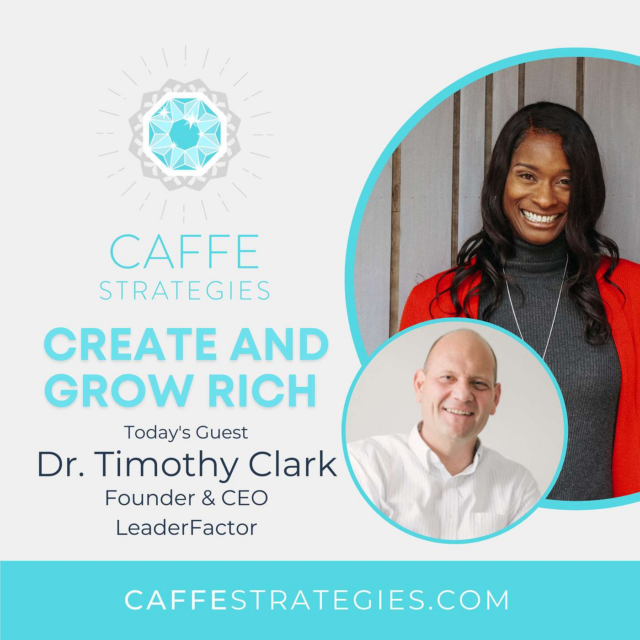 Psychological Safety is a term that is gaining a great deal of steam and we all know why. Creativity allows people to produce value and value moves organizations forward. The main reason – everyone deserves to be in a place where they can shine bright.

In order for that to happen, psychological safety must be present. But even more than that, organizations are realizing that developing team members from a humanistic angle is best. Psychological safety is the environment needed for Intercultural Creativity to thrive for all.

Join us to hear the author of the 4 Stages of Psychological Safety share his expertise on creating a cultural of Intercultural Creativity.
Intercultural Creativity is a unique type of training that develops intercultural competence (which is needed for inclusion and belonging) primarily using creative thinking strategies and cognitive processes.
In addition to utilizing the seven gems methodology, the other creative thinking strategies used in our trainings include divergent thinking, reframing, un-obvious associations, combinatory thinking, metaphorical processing, transformation ideation, and imagination development, to develop intercultural competence, self awareness, cultural-awareness and creative thinking.