How To Support Your Child's Creative Success – Jackie Hitt – Episode #23
February 24, 2020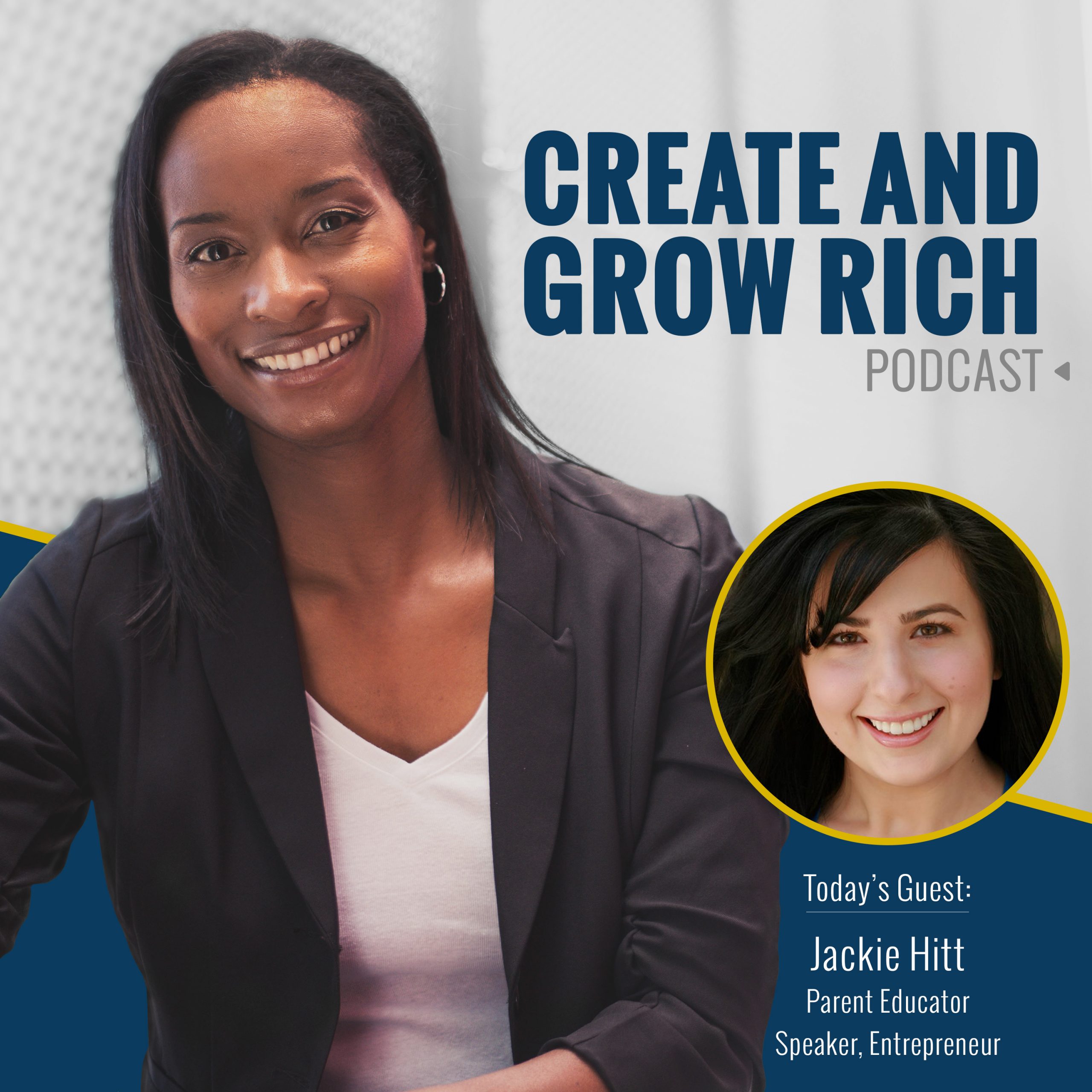 Do coloring books KILL creativity? National Parent Educator Jackie Hitt goes deep into key strategies that enhance your child's creativity and imagination. She also alerts us of detrimental practices that can destroy their creative abilities. She explains why mental imagery is super important for producing the innovative ideas that will move this nation forward (especially in the age of AI and robotics).
Creative kids turn into creative adults, so listen up to make sure you're giving your kids a great foundation for a life of success. Jackie Hitt, founder of Mindful Parenting, Contact her on Facebook for more information about parenting classes and training programs!
Follow the 'Create and Grow Rich' show on social media!
FaceBook
IG: @CreateAndGrowRich
Twitter: @RichCreate