How to Overcome Bias and Life's Comfort Bubbles to Create Purpose for Us All – Co Founder Brian Ford – Episode #55
January 11, 2021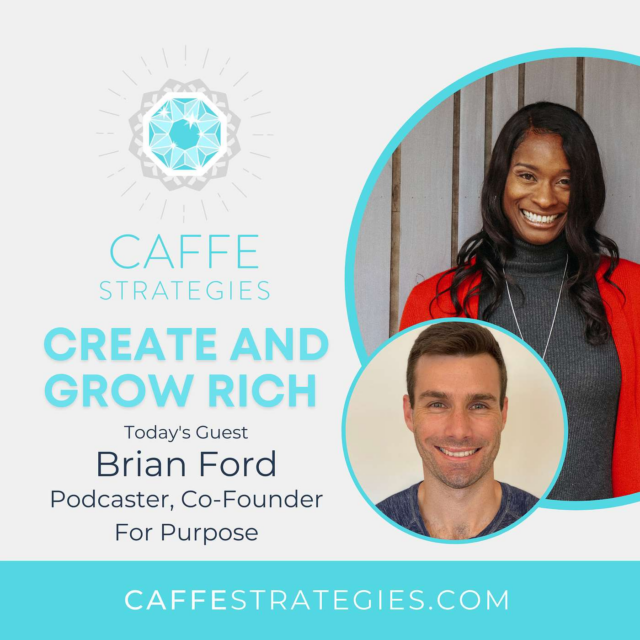 Getting a Mercedes at 16 was like getting new pair of shoes. Just a normal day. There was no need to pop his comfortable affluent bubble but he did. He saw the need to be a solution to the stark differences of people's lived experiences.
Brian Ford is a wonderful example of intercultural creativity and how to use your creative ideas on purpose and for purpose.
Brian is the co-founder of For Purpose, a social impact platform modernizing what it means to make a difference. He is also the host of Self Improvement Daily, a podcast that has received more than 5.5 million downloads, and the lead marketer in an emerging sports-tech startup called RecoverX. Brian's mission is to help bridge the opportunity gap so that other people can pursue their potential and contribute to the world in a way only they know how.