How to Grow Your Creative Capacity Through Reflection and With Peace – Lynda Aphing-Kouassi – Episode #49
November 4, 2020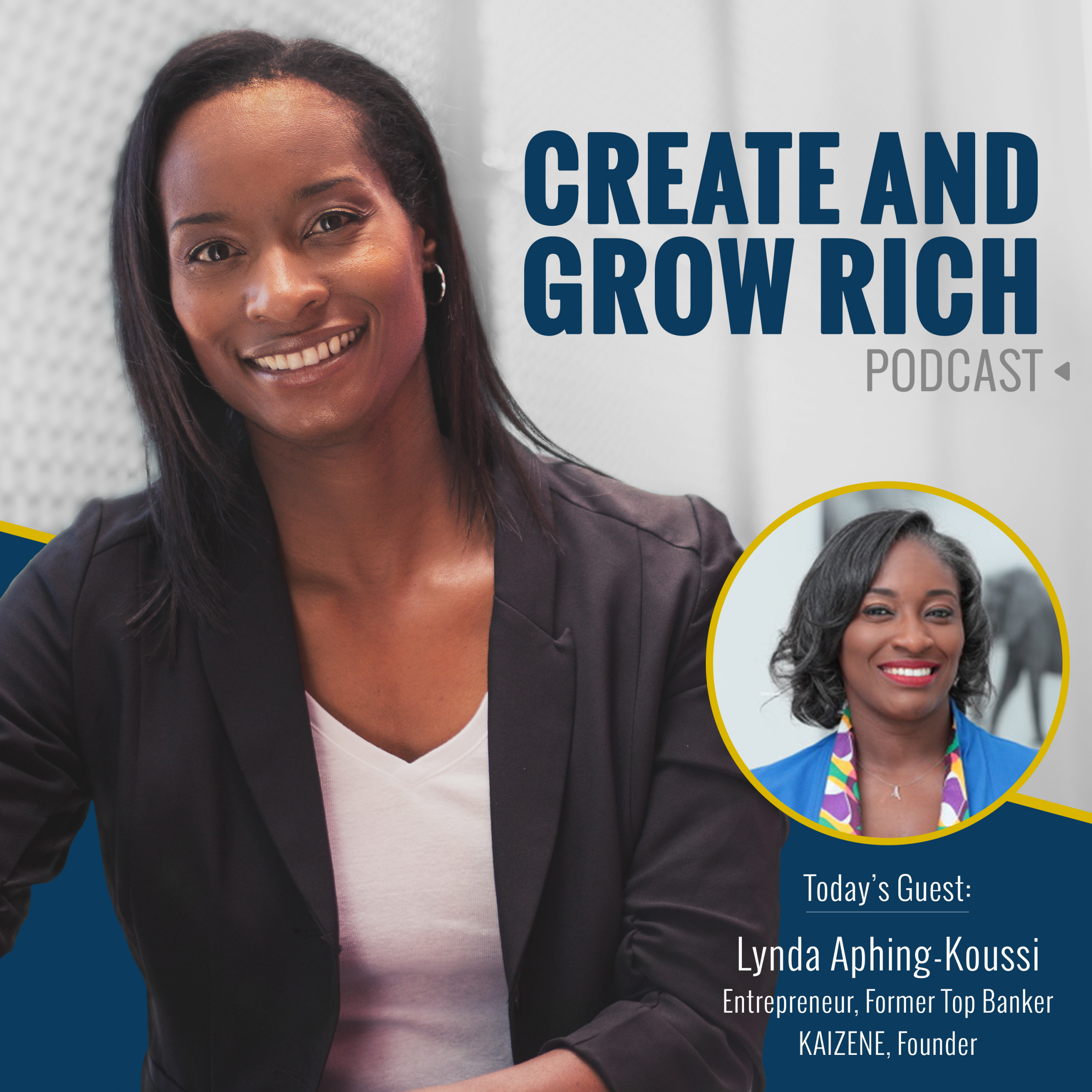 Straight out of the banking world and into the creative world of mentorship, coaching and corporate training Lynda helps people, and especially women, build their creative capacity for productivity, continuous improvement and empowerment.
Her organization, which has offices in Africa and London, serves clients on the continuum of growth of capacity building. Discover how she is changing lives for the better and getting our workforce ready for 2021.
In this episode, you will learn:
The importance of adding peace to your success goal list
How to navigate the professional field as a woman
Which creative tools are required when launching a business
Why mentorship is key to have a better 2021
Thank you Lynda for these gems!
This episode is produced by CAFFEstrategies.com – an industry leader in creative thinking development and the home of the 16 Diamond Tools of Creative Thinkers.