How Personal Finance Affects Your Creativity and Life Success – Tim Ranzetta – Episode #40
August 10, 2020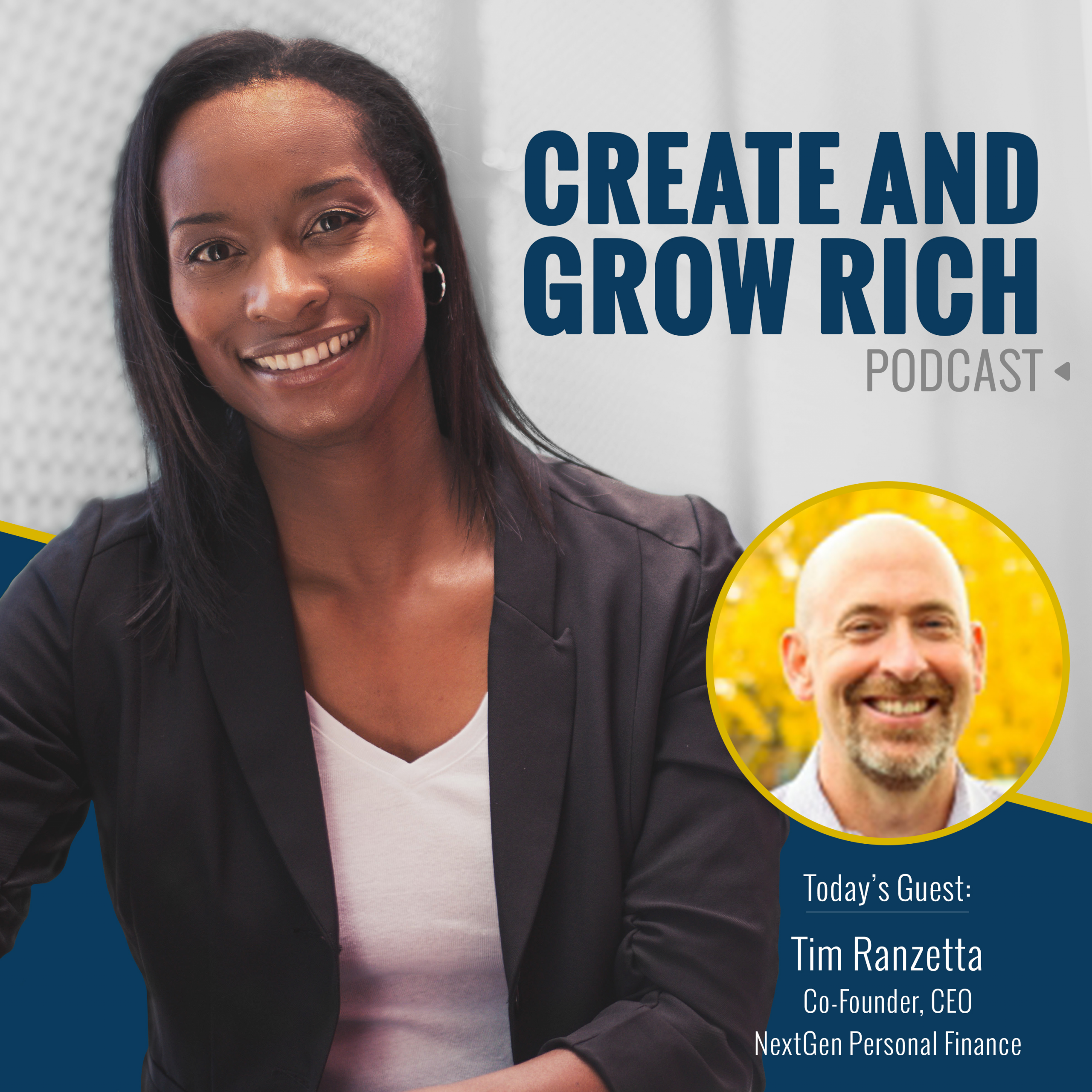 Tim Ranzetta knows creativity, entrepreneurship and personal finance! After starting his own dog walking business at 7 years old and having one successful exit in his entrepreneurial journey, he realized the importance of financial literacy while guest teaching at a high school.
So NextGen Personal Finance was born!
He and his team now runs this non-profit in order to supply free personal financial education to high school students and free professional development to teachers.
He also gives timeless gems on creative thinking within entrepreneurship!
August 14th is Financial Awareness Day and this is a great story to share during this week of celebrating the importance of knowing, using and being empowered with financial literacy and inclusion. Enjoy the show!
For more information about Genein's Debt To Destiny Financial Freedom Course, please visit GeneinLetford.com. Registration opens on August 14th, 2020 on Financial Awareness DAY!