How Insight and Courage Can Better Prepare You for Entrepreneurial Change – André Taylor – Epiosode #29
May 4, 2020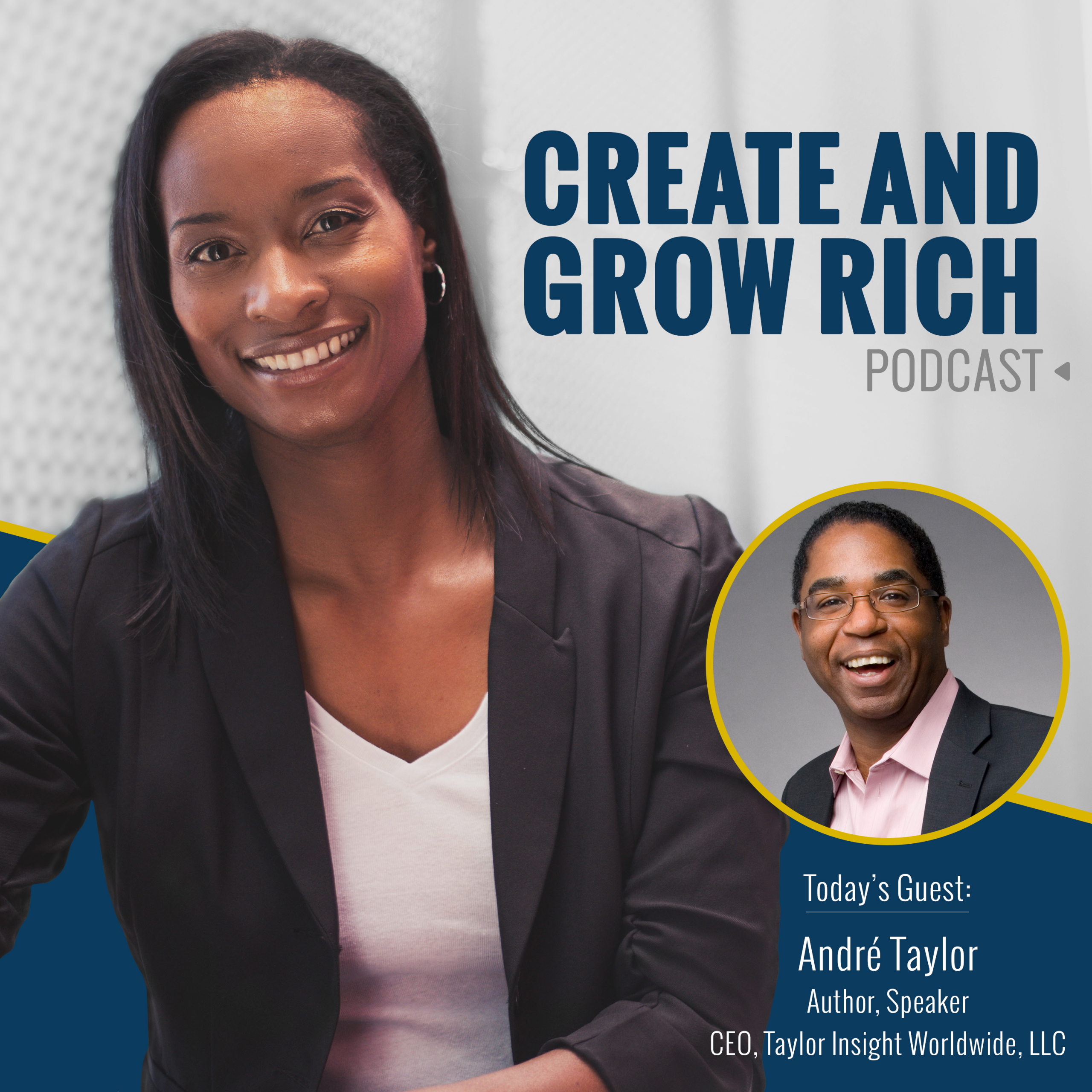 Insight. A word we all need right about now. Insight is a critical component of creative thinking and André Taylor knows how to use it effectively for business.
Since insight can be dulled as we get older, André discusses how he developed his insight and how a background in the arts and music helped him navigate the constant changes of entrepreneurship with insight and courage.
Enjoy the show!
André Bio:
André Taylor advises top brands around the world, on being the best, and has done so, for more than two decades. As founder of Taylor Insight Worldwide, André shares thought-provoking, high-impact ideas on business distinction, preferred client development, and growth, and has garnered a stellar reputation among premier, luxury, and bespoke brands.
André has authored a half-dozen books, a long list of audiobooks, videos, e-learning programs, articles, and blog posts. He's a media personality, often appearing as a guest expert on television, radio, and podcasts.