How Creativity Rises and Falls on Leadership – Diamond Mentor Moments #11 – Genein Letford
March 25, 2021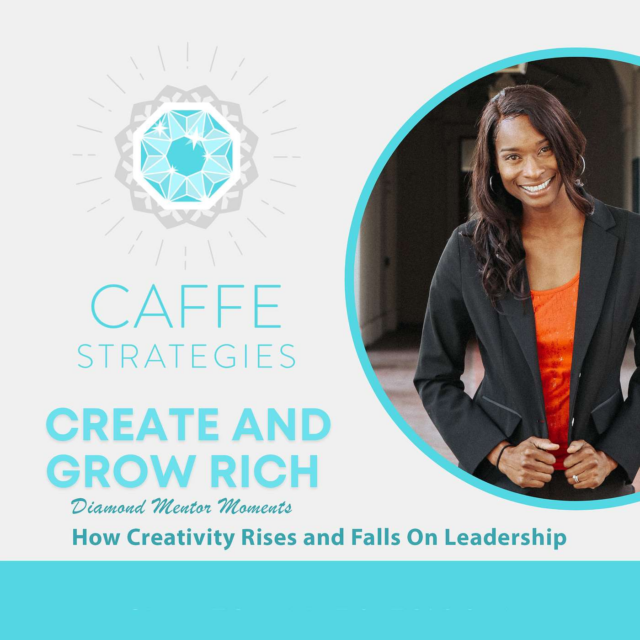 Do you want more creative teams? No matter your answer, we NEED more creative teams! We then need to invest in leadership training and psychologically safe cultures. Studies show that bad leadership can erode the creative potential of your team members and evaporate any type of innovation.
In this Diamond Mentor Moment we discuss the four zones – Apathy, Comfort, Anxiety and Learning Zones, that leaders create depending on their leadership style.
In order for team members to develop their intercultural creative skills to produce innovative solutions, their leaders must have these leadership skills to create the right zone, or culture, in order to allow creativity to flourish.
Visit CAFFEstrategies.com for more info!
Sources:
Psychological safety