How Asset Framing Those You Serve Encourages Their Creativity and Success – Trabian Shorters – Episode #34
June 21, 2020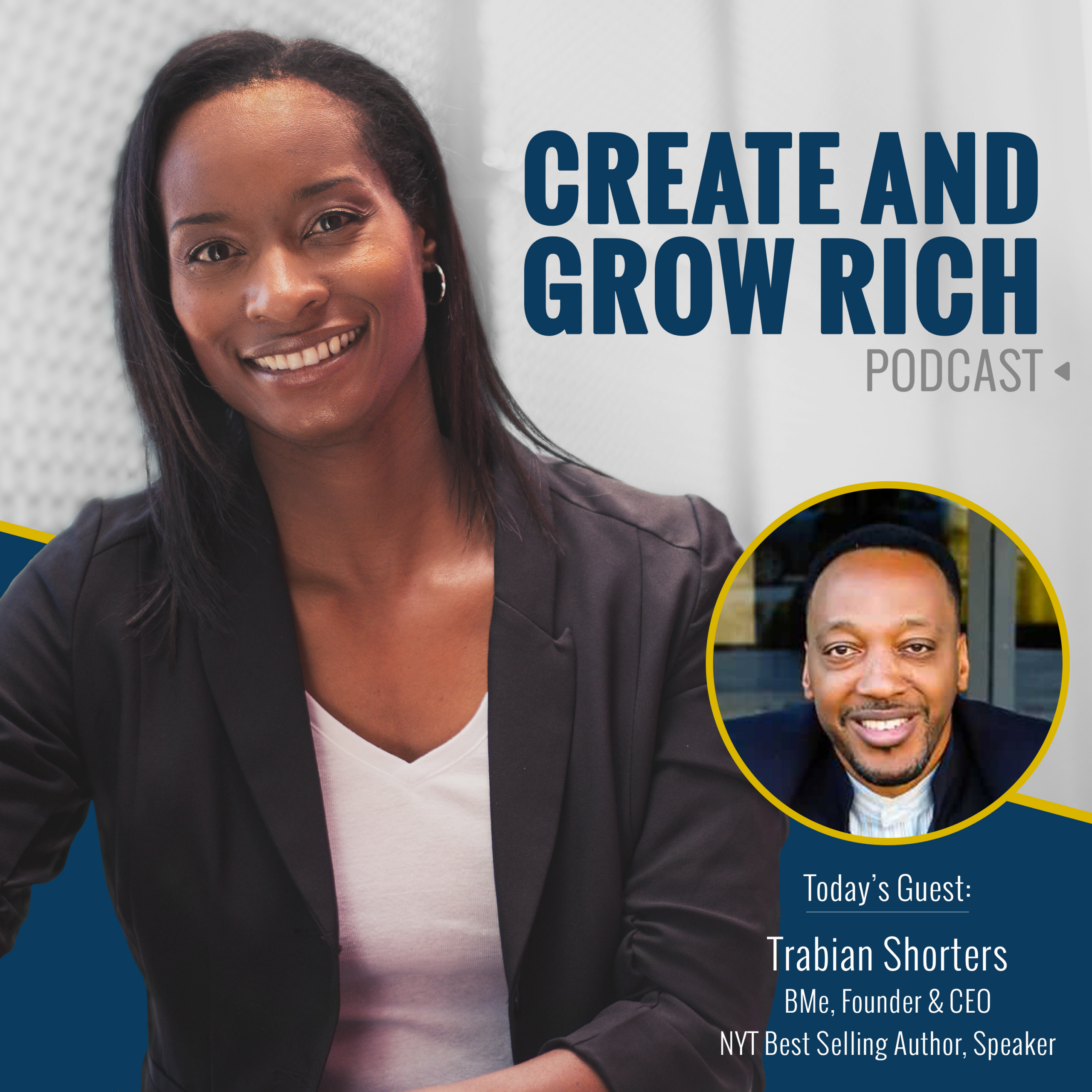 What is asset framing?
Trabian Shorters talks about 'asset framing' and why it is needed as we continue advocating for justice for the Black community.
As an educator and entrepreneur it is an important topic, no matter which demographic you serve. Asset and deficit framing affects our students' success and their creative potential. I sat down with him a while back to interview him and felt it is a timely topic to share with our podcast community at this time.
Trabian Shorters is the founder and CEO of BMe Community. Trabian has a long history of creating and running innovative networks for the public good.
As founding CEO of BMe, Trabian envisions communities where we all do better specifically because we are willing to help each other. BMe is our opportunity to build such communities – beginning with inspired black men.
Start your second part of 2020 with asset framing those you serve and support!