Episode #102 The Business of Music, Leadership and the Future of Work – Peter Kahn
September 20, 2023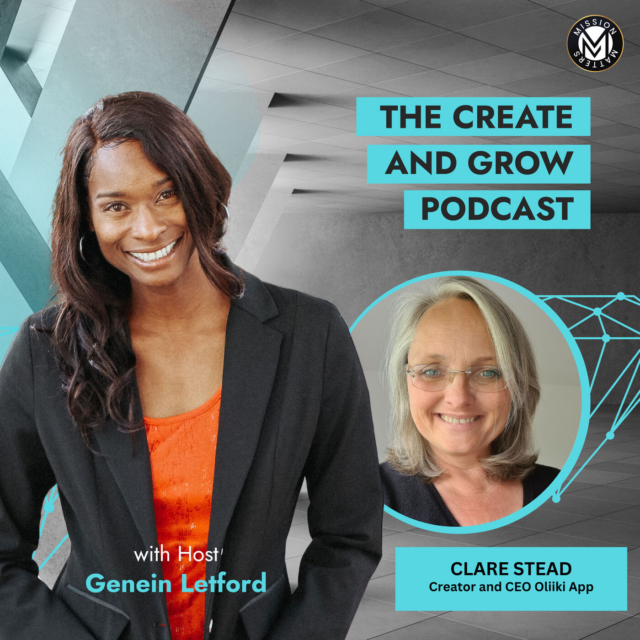 'Music is the transformative technology of the mind," Dr. Ani Patel
As we skill and reskill our workforce for this future of work, do we really take into account the interactive methods and activities that make brains more aware and creative in business? 
With the work of Lisa Peterson, we do. 
Lisa is a music therapist and supports our advocacy here at CAFFE Strategies that claims our top Prismatic leaders are ones who use the arts and new experiences to better integrate their brains. They also use music for deeper self awareness, emotional regulation and metaphorical thinking for innovative success. 
Listen in as our guest shares insight on how to bring music and its benefits into your corporate and personal life for creative success in non-music areas.
Sing on!
Lisa Peterson has been a Board Certified Music Therapist since 1992. She received her degree from SUNY New Paltz in New York.  Over a span of 30 years, she has worked as a music therapist in a variety of settings with older adults, adults with dementia, adults and children with developmental disabilities and adults with psychiatric disorders. Lisa also performed professionally as an accordionist, flutist and backup vocalist with the internationally touring world music ensemble The Just Desserts from 2006-2011.  
Bringing together her performance experiences and music therapy skills, Lisa founded her company Come On, Let's Sing! LLC to give people music experiences that remind each person that they have access to the power of music to transform their moments of despair and frustration into magical moments of shared joy, fun, meaning and well-being. She offers in-person groups, staff and family trainings, and powerful, easy-to-use music materials that make music-engagement easy and fun for everybody, regardless of music training. She believes that with more musical connections in our lives, we can have a better day EVERYDAY!
To learn more, visit:
Listen to more episodes on Mission Matters:
https://missionmatters.com/author/genein-letford/