Become a Galactic Boundary Rider – How Our Milky Way Helps Us Increase Our Intercultural Creativity? – Diamond Mentor Moment #19 – Genein Letford, M.Ed
August 22, 2021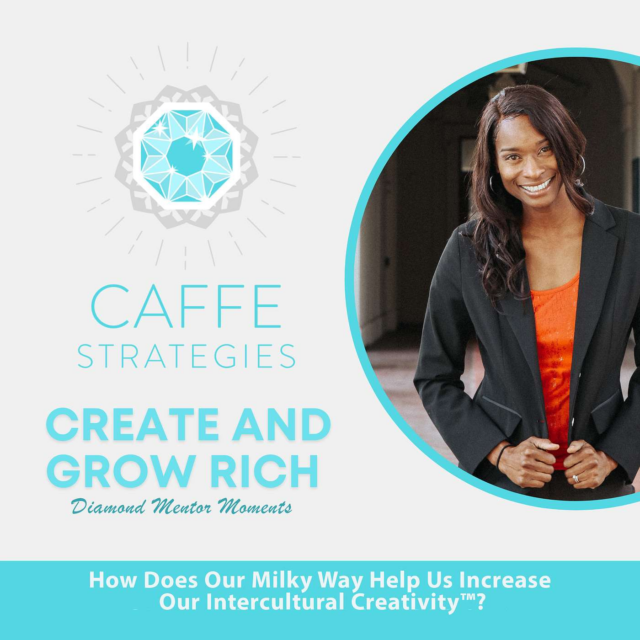 Being culturally competent means being able to see beyond our own culture and into the culture and experiences of those around us. Our solar system's surprising position in the Milky Way teaches us how to be 'galactic boundary riders' and see beyond our own experience.
Check out this Diamond Mentor moment to gain the creative ideas that are 'out of this world'!
Thanks Dr. Anna Frebel for researching the Milky Way's interesting story. Get her book, 'Searching for The Oldest Stars' .
Genein Letford, M.Ed
Keynote Speaker,
Intercultural Creativity Consultant
Intercultural Creativity is a unique type of training that develops intercultural competence (which is needed for inclusion and belonging) primarily using creative thinking strategies and cognitive processes.
In addition to utilizing the seven gems methodology, the other creative thinking strategies used in our trainings include divergent thinking, reframing, un-obvious associations, combinatory thinking, metaphorical processing, transformation ideation, and imagination development, to develop intercultural competence, self awareness, cultural-awareness and creative thinking.