A Father's Day Message: How To Get Unstuck, Be More Creative and Be the Best Dad You Can Be – Coach John Paragon, Episode #68
June 13, 2021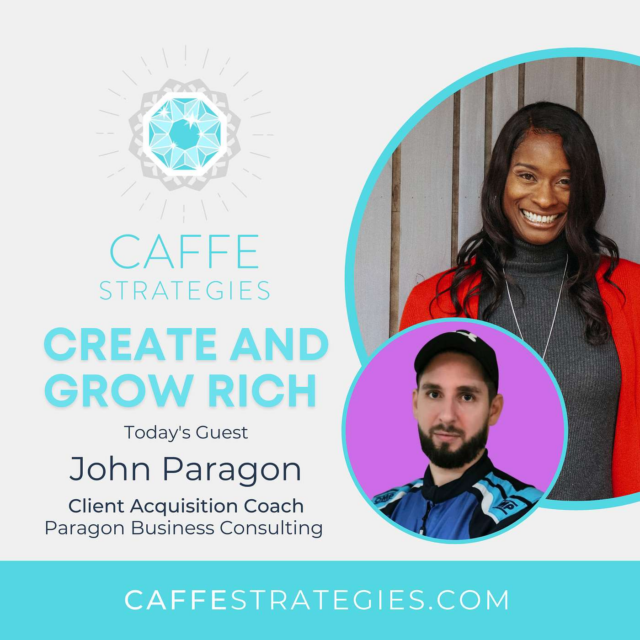 After only having £2.79 in his bank account, John felt like he failed as a father, as a partner, as a businessman and as a man.

Only when he cut out the noise, took himself back to the basics and the fundamentals of business, did he begin to gain traction and rebuild.

Three years later he had sold his first 7 figure company which he started with less than £5,000 and then he went on to help almost 1,000 clients trade over $200million.

Now he helps budding entrepreneurs who are also 30-something dads to redefine success, think creatively and a build a future for themselves and their families.
As we celebrate Father's Day, we're excited to share John's story and expertise with you all!