Listen LA Financial Freedom Bootcamp
July 18th, 2020 (12pm PST)
---
12pm - 1:30pm Zoom Presentation
1:30pm - 2:00pm Q&A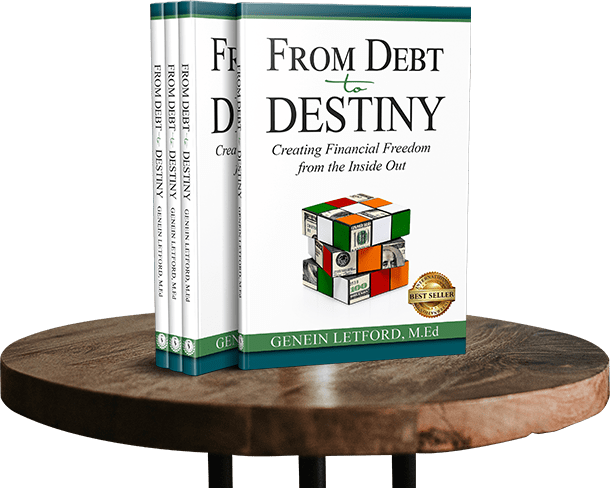 Listen LA - Financial Freedom is Here!
The Listen LA community is equipping their people in so many areas. Justice is linked to political and finance power.  Getting your finances in order is an important part of your life journey.
If you are ready to get your financial life in order for the rest of 2020 and beyond, sign up today for this Listen LA class! In the recent events, I'm pretty sure you've experiencing first hand that the future is unpredictable and can throw you for a loop, without warning. In this financial freedom class, you will receive key strategies to handle your money, your mind, and your mission in every climate! If you're ready to stop being a slave to money and live a life in which your money serves you, your family, and your mission, this is the class for you!
This Listen LA 'From Debt To Destiny' Freedom Bootcamp will train you in the following:
How to stop debt from ruining your life,
How to use your creative ideas to supplement your finances,
How to master the way you think about money,
How to invest, while still paying off debt,
How to stop living a money-stressed life and start living a life of purpose!
Join us if you are ready to start your Financial Freedom journey!