Hiroshima: The Power of Perspective
July 14, 2014
The cries. The wails. The sounds every parent holds their breath to hear. He's here. He's finally here! Healthy and crying with a full set of fingers and toes, they greeted their baby boy on the dawn of the morning, August 6th, 1945.

Then it came.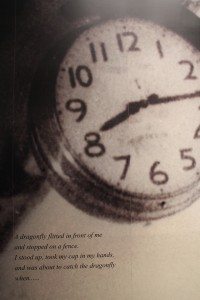 And in one second, he was not only orphaned but was the only one to remain living from his entire family. Showing no mercy and giving no recompense, the atomic bomb snatched away any chance for him to have a normal life. Riddled with hardship, isolation and radiation illness for decades, he never did marry or have a family of his own. Today, he is a lonely hibakusha (Atomic bomb survivor). "I have never been glad I have survived," he laments, looking back on that tragic event. After all these years of terrible suffering, the deep hurt still remains.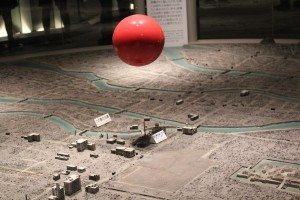 This is one of the many stories I have encountered during my stay in Hiroshima, Japan. Through this trek of discovering cultures through the arts (including photography) Hiroshima was on my personal list. I learned about the war and the bombings in the same way most of my peers did, from bland outdated textbook in high school. But as I tutored one of my former students in May, helping her with her history reading, I reviewed this event again (knowing I was headed for Japan) and desired to see this infamous occurrence from their perspective. Not necessarily  the government's perspective but the perspective of the people.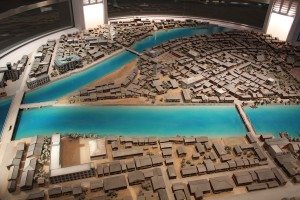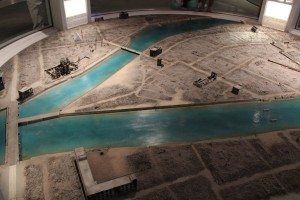 I knew the facts but I wanted their stories. I knew the missions but I sought after their moments. I knew the outcome but I searched for the lesson.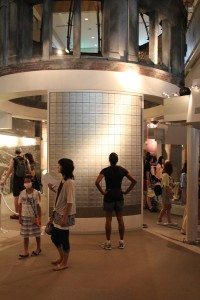 "This connection between paper cranes and peace can be traced back to a young girl named Sadako Sasaki, who died of leukemia ten years after the atomic bombing.

Sadako was two years old when she was exposed to the A-bomb. She had no apparent injuries and grew into a strong and healthy girl. However, nine years later in the fall when she was in the sixth grade of elementary school (1954), she suddenly developed signs of an illness. In February the following year she was diagnosed with leukemia and was admitted to the Hiroshima Red Cross Hospital. Believing that folding paper cranes would help her recover, she kept folding them to the end, but on October 25, 1955, after an eight-month struggle with the disease, she passed away.
Sadako's death triggered a campaign to build a monument to pray for world peace and the peaceful repose of the many children killed by the atomic bomb." – Source: The City of Hiroshima Website
It says, "The atomic bomb dropped on Hiroshima created enormous suffering at the time, of course, but it still continues to cause suffering today among those exposed. The never-ending pain and anxiety they inflict are what make such weapons inhumane. But we must never forget that nuclear weapons are the fruits of war. Japan, too, with its colonization policies and resulting wars inflicted incalculable and irreversible harm on the peoples of many countries. A critical examination of not just the atomic bomb but also war and the causes of war is prerequisite to learning the lessons of history."
On that note: On to South Korea!