Arts Integration Session at CCSA
January 21, 2017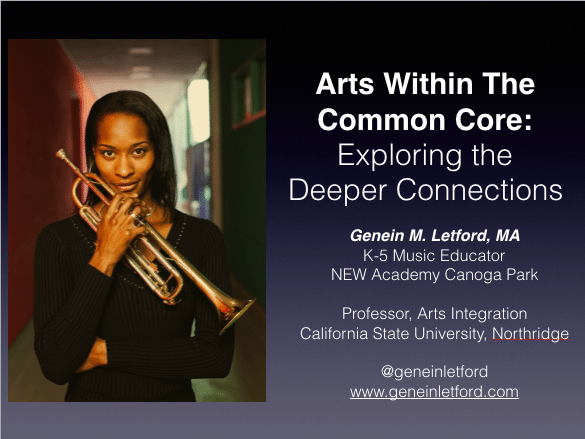 The CA Charter School Association conference concluded this week and it was an informative experience. I led the session on arts integration and wanted to leave some resources here for those who were unable to attend or wanted to watch the videos I played in the session! I started the session with the powerful connection of my journey as a stutterer and its connection to the arts. Watch the video here!
Arts Within The Common Core Handout
I introduced the 'One School One Book Program' our librarian Kelly Spector launched at our school and shared how we integrated the arts and community service projects into our chosen books. Visit campreadsmore to see our other literally adventures!
The One and Only Ivan by Katherine Applegate  (Bedley Bros interview -watch at [5:00] where she mentions our school!)
Applegate's Author Visit Video
The One and Only Ivan Dance
The One and Only Ivan Visual Arts Component Video
Out of My Mind by Sharon Draper
Draper's Author Visit Video
Out of My Mind 'Wide Awake' Music Video
This year Dan Santat, who wrote the heart touching story of Beekle, is visiting our school on April 1st! And that's no joke! Our students have an artistic surprise for him!
Thanks for a great CCSA conference!