About The Event
Find The Free Money, Tell Your Story and Secure Scholarships to Fund Your Education!
College was expensive before but now, during this COVID19 crisis, finding funds for college will be even more critical. We have gathered top winners to share their inside tips from multiple perspectives to help you win the money you'll need for school. This is for all high school students but we encourage our young women to join us. Why?  Women face even more roadblocks such as:
Women take on more debt than men and hold ⅔ of the national student loan debt.
Women are more likely to be in school longer or take breaks due to child or parent care.
Women are less likely to negotiate their starting salary, therefore making less over time
Women are more likely to pay off their student debt over a longer period of time, especially women of color.
We are offering this Diamond Scholarship E-Summit to give students pertinent information in a critical time but in a fun interactive way. Join us to learn unique strategies, learn update inside tips from actual scholarship winners and be inspired to start your own successful scholarship journey.
Part of the proceeds from this conference will support Alumni360 students in collegiate preparation!
Our presenters have won over
$150,000

in scholarships and awards!


Learn their strategies!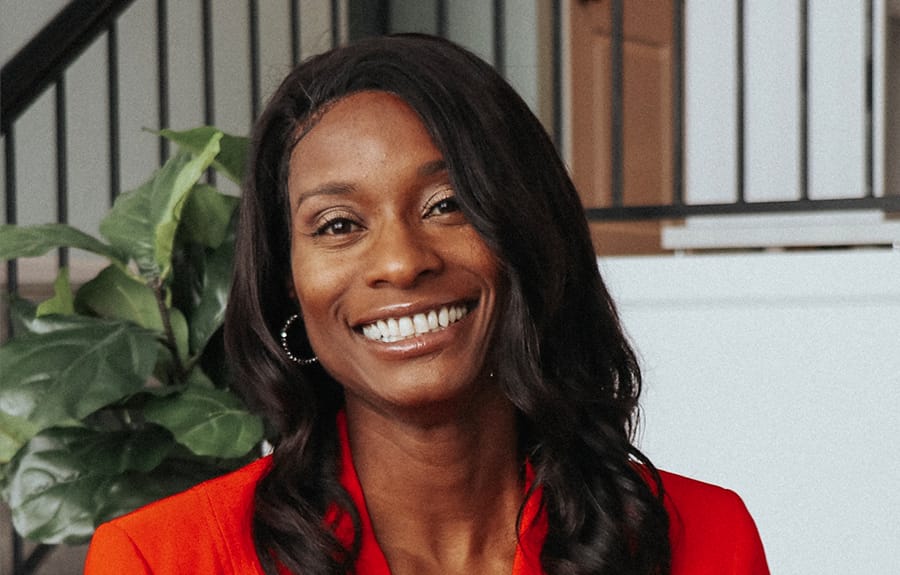 $100,000 in combined scholarship, grant and awards
Educator, Speaker, Best-Selling Author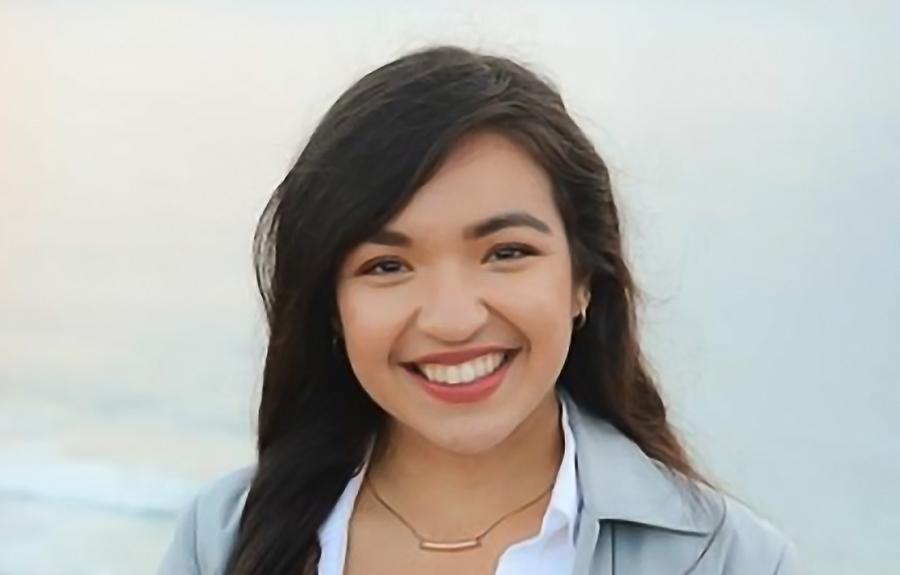 $8000 External Scholarship Winner, $36,000 in Grants
Former Financial Aid Officer, UCSD Women In Business Leader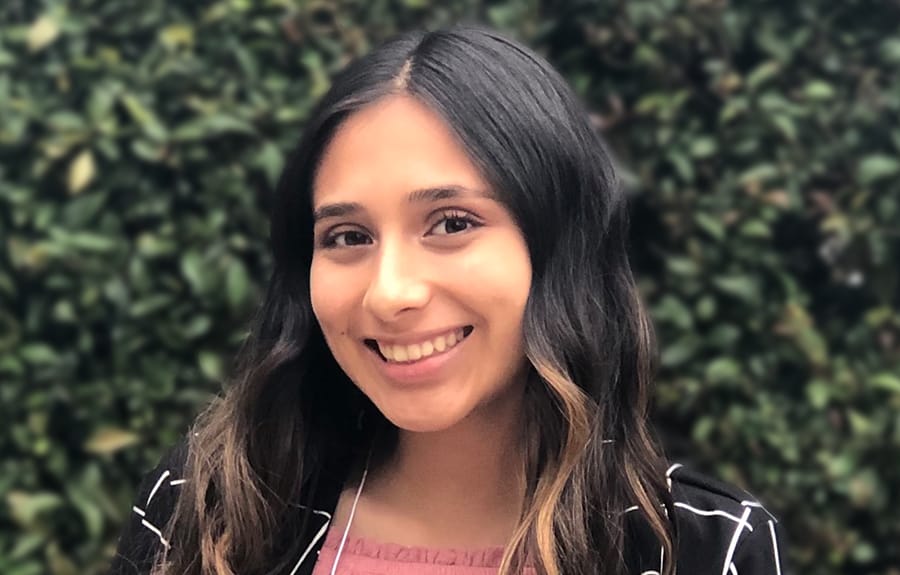 $40,000 Scholarship Winner
Cal State San Luis Obispo Business Student
Conference Topics
Post COVID - Why Scholarships Are Needed Now More Than Ever
Scholarship 101 - Being Efficient In The Search For Success
Standing Out: Identifying and Reframing Your Diamond Experiences
Who You Are: Cultivating a Compelling Story with Metaphorical Messages
Access to Scholarship Winners and Their Inside Tips
Registration
$49.99
Registration link will be sent to you upon registration and payment. The conference will be held on ZOOM so please have the ZOOM application on your viewing device. Email genein@geneinletford.com with any questions or concerns.
Payment is also accepted by
Venmo: GLCAFFE  and CashApp: $GLCAFFE